Investment News February 2021
Dear Stableton-Follower,
Exciting news, the Next-Gen (Pre-IPO) Winners Portfolio is still open for subscriptions. Meanwhile, we graduated from the renowned F10 Incubation Program in Zurich. The Stableton team is proud to have achieved these milestones in the first two months of 2021 and excited to further innovate the investment world and facilitate access to alternative investments.
In addition to the post-deal newsletter that you are reading right now, we offer tailored updates. As we are not allowed to distribute this information publicly, we kindly ask you to sign an NDA if you are interested in specific updates on your products.
News from the world of alternative investments
Private markets enable investors to exploit illiquidity premiums
Both institutional and private investors generally consider the liquidity of assets before closing investments. According to Yale investment director David Swensen, less liquid investments tend to have greater degrees of inefficient pricing. Many investors overvalue liquid assets. This leaves less liquid – and thus often undervalued – assets for investors with long-term investment horizons. In a February 2021 blog post, we aim to provide a brief overview of illiquidity in the investment universe and explain how investors who want to increase their allocations to less liquid assets can embrace lucrative investment opportunities created by private markets.
Deal News – How our portfolio companies are doing
Record revenue for AI startup Cognism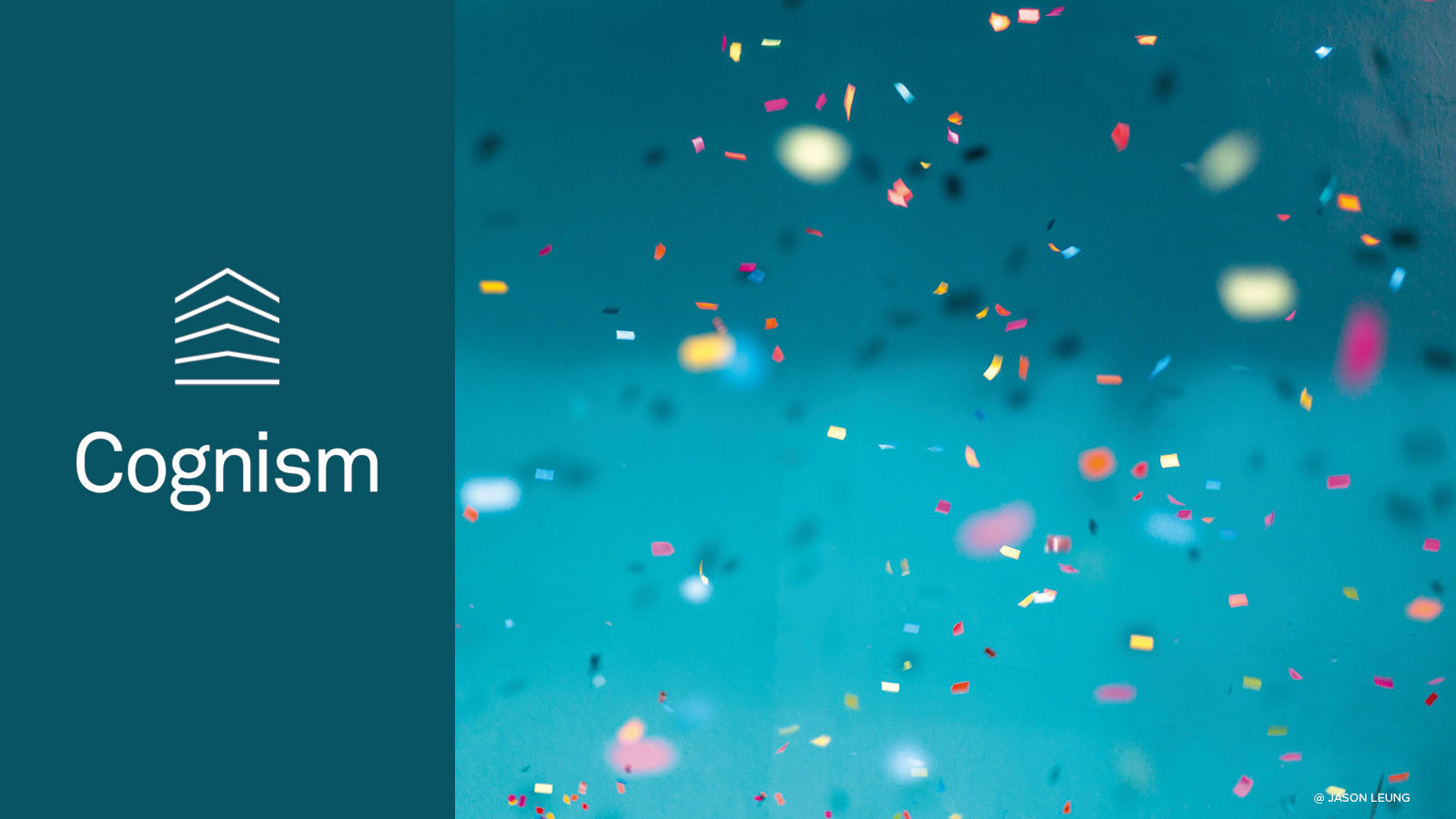 As the demand for compliant prospect data is growing, Cognism announces a record revenue of 8.5 million GDP. With their AI technology, the London-based startup Cognism makes finding the right prospect faster, more accurate, and entirely compliant. In 2020, Cognism's technology was used by more than 1000 customers working with compliant prospect data in 30 countries.
Reach out to us for our upcoming venture capital opportunities.
Revolut rolls out QR code payments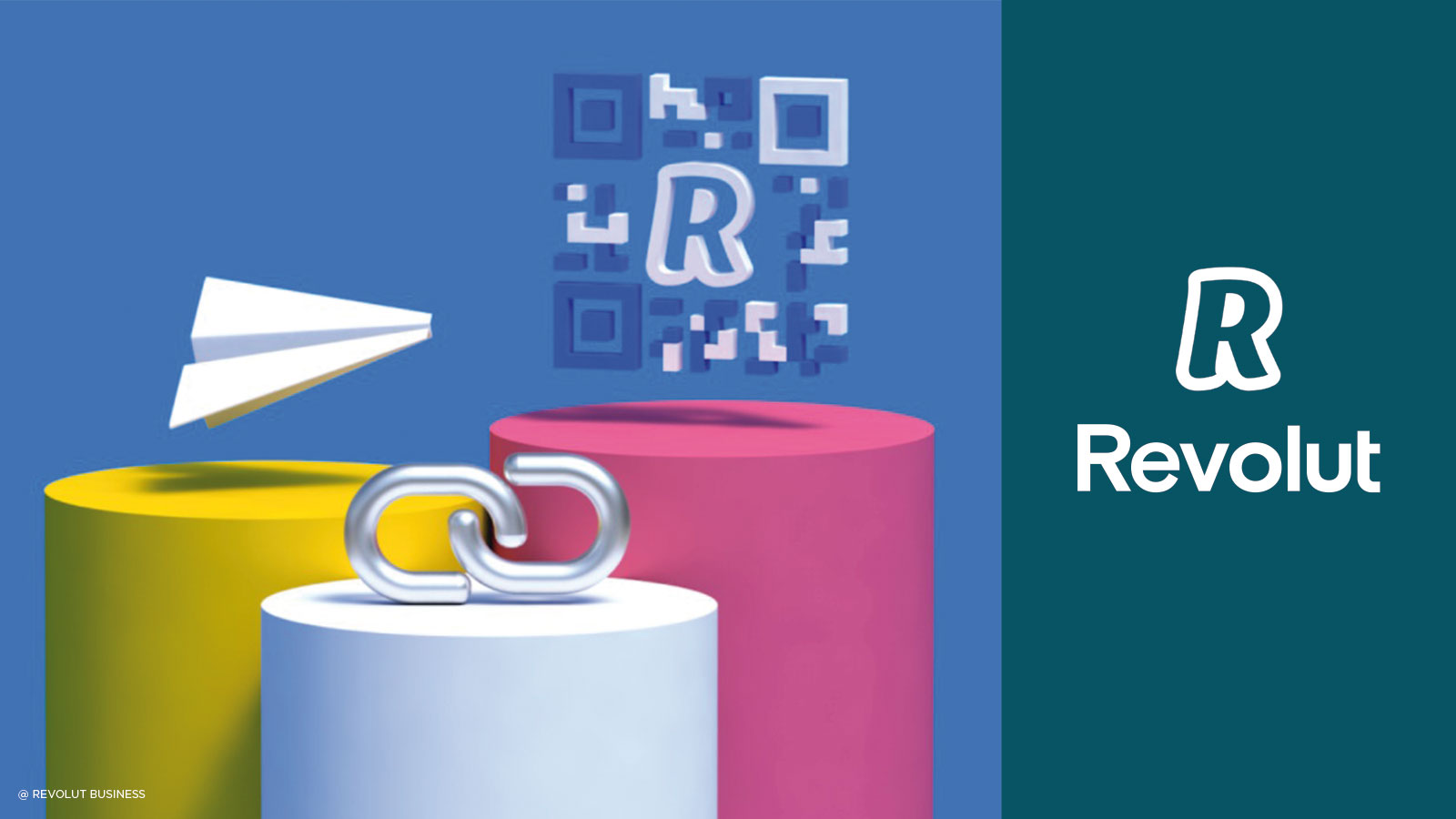 To help their broad user base follow social distancing guidelines, the FinTech Revolut now offers business customers to take payments via QR codes. In 25 countries across Europe, Revolut Business customers can generate a QR code in the Revolut app, which the customer then scans with their smartphone camera from a safe distance.
Co-invest in high-potential tech companies like Revolut with our Next-Gen (Pre-IPO) Winners portfolio, or let us know as we are likely participating in an upcoming round of Revolut again.
OakNorth partners with Old National Bank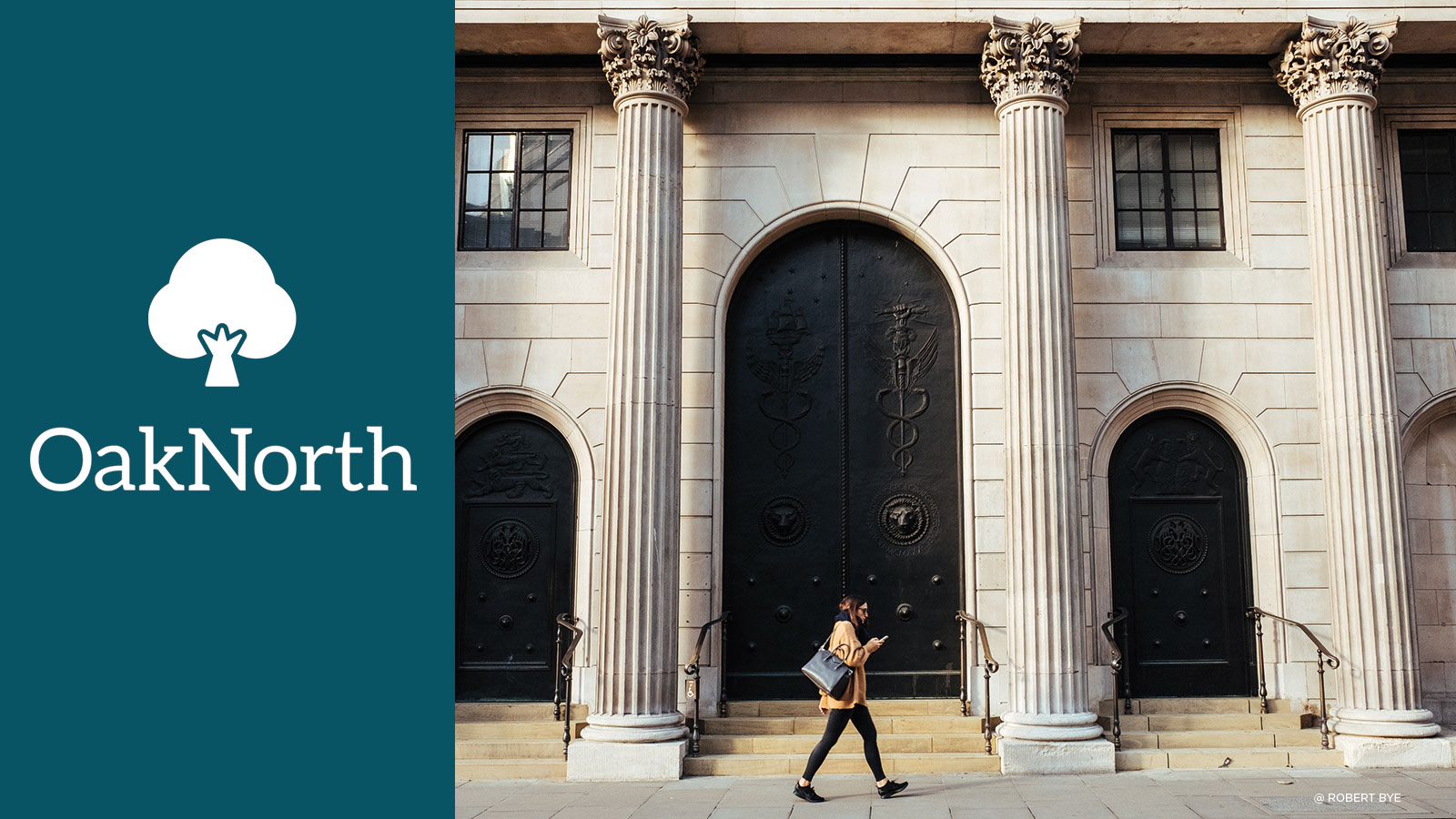 The British FinTech OakNorth is redefining lending to lower mid-market businesses globally. According to the banking news platform "American Banker", OakNorth has already lent about 7 billion USD without reporting a credit loss. The rising FinTech star and Old National Bank have now announced a technology partnership. With the ON Credit Intelligence Suite developed by OakNorth, Old National Bank can make faster decisions by conducting consistent analysis across new credits and running periodic reviews of existing cases.
Co-invest now in game-changing tech companies with our Next-Gen (Pre-IPO) Winners Portfolio.
Receive individual updates on your products
Are your investments on track to meet your objectives? In addition to the post-deal newsletter you are reading now, we offer individual and tailored updates on our Stableton products. As we are dealing with sensitive portfolio company information in many cases, we kindly ask you to sign this NDA if you are interested in specific updates on your products.
If you have any questions, you can always reach out to a Stableton team member or schedule a meeting via this link.
Best regards,
Your Stableton Team
Disclaimer
The historical performance of any strategy or portfolio is no guarantee of the current and future performance. The value of the portfolio may rise or fall at any time. The commissions and fees incurred on the purchase or sale are not included in the performance shown. This reporting has been prepared with the highest care. However, no liability can be taken for the accuracy and completeness of the information. The offer is not available in all countries or approved for distribution. In general, we advise you to make decisions based solely on the most up-to-date, complete contractual documentation and seek advice from a tax and investment professional. The published information does not constitute a solicitation, an offer, or a recommendation.
This publication of Stableton Financial AG (hereinafter "Stableton Financial") is for information purposes only. The document contains selected information and is not exhaustive. It is based on publicly available information and data ("information") that are believed to be accurate, reliable, and complete. Stableton Financial has not verified the accuracy and completeness of the information presented and cannot guarantee this. Possible errors or incompleteness of the information do not form the basis for any contractual or implied liability on the part of Stableton Financial for direct, indirect, or consequential damages. In particular, neither Stableton Financial nor its shareholders or employees are liable for the opinions, plans, and policies set forth herein. The opinions expressed in this document and the figures, dates, and predictions are subject to change. A positive historical performance or simulation does not guarantee a positive development in the future. There may be deviations from our financial analysis or other Stableton Financial publications relating to the same financial instruments or issuers. It cannot be ruled out that in any way, potential conflicts of interest exist or may arise. This document does not constitute advice on investments, offer, offer or solicitation to buy or sell any investment or other specific financial instrument or other product or service, and does not replace individual advice and risk disclosure by a qualified financial, regulatory or tax consultant. This document is intended for persons in those countries in which Stableton Financial has a business presence. Stableton Financial disclaims all liability for any loss resulting from the re-use of this information (or any part thereof). Past performance is not indicative of future results.
Copyright © 2021 Stableton Financial AG, All rights reserved.
You are receiving this email because you opted in via our website / LinkedIn.
Our mailing address is:
Stableton Financial AG
Poststrasse 24
Zug 6300
Switzerland

Subscribe to our Newsletter
Receive the latest news from Stableton.
We hate spam as much as you do.
Professional Investor Desk
Monday to Friday
8:00 a.m. to 6:00 p.m. (CET)
Poststrasse 24, CH-6300 Zug